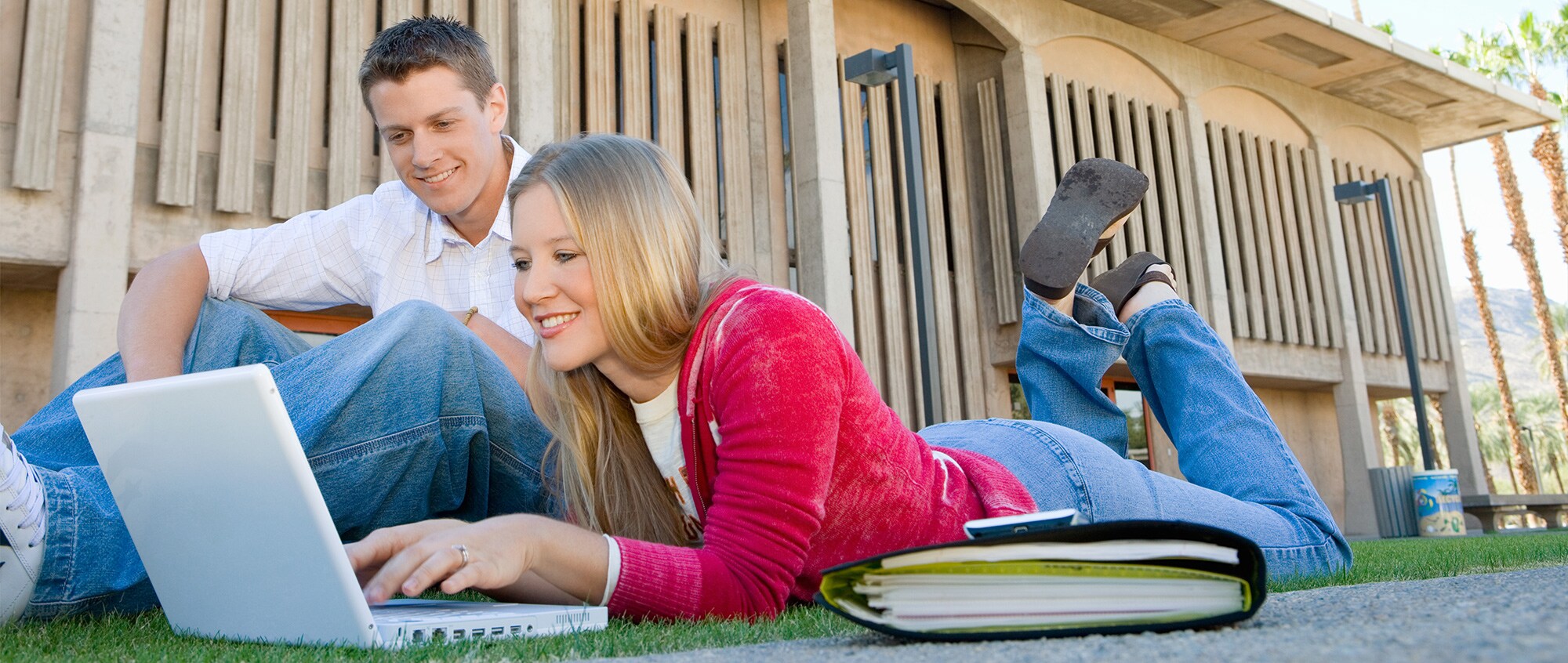 We Are Offering $750 Bonus For Qualifying Students
Are you a promising college student or a recent graduate that desires a Ford model without breaking your budget? Our dealership understands the high costs of college, and we are here to alleviate your monthly car payments without causing a hole in your wallet. Here at Wendle Ford, we are proud to offer you a Ford college discount with our Ford Drives U program*. This Ford college discount program is for students who are currently enrolled in college and for those who have graduated within the last three years. We welcome you to a higher degree of savings that allows you to purchase or lease the new Ford Fusion, Ford Fiesta, Ford Focus, Ford EcoSport, Ford Escape, Ford Ranger, or Ford F-150*. Stop by Wendle Ford and we will find the right vehicle that will cater to your driving lifestyle. 
If you desire one of these vehicles, all you have to do is provide proof of your enrollment status at an accredited four-year college or university, community college, or trade school. If you are in between terms or a recent high school senior entering your first year in college, you would need proof of prior or future term enrollment. Some examples of documentation include a copy of your college/university diploma, a copy of your final transcript, a current class schedule, and more. Keep in mind that the full name of the school and student must be visible on the documentation. Why wait? Stop by Wendle Ford today to learn more about the Ford Drives U program and see if you are eligible to participate in the fantastic Ford college student discount for students and Ford college student discount for graduates.

*See dealer for complete details and eligibility.